Movement
Healing
Evolution
Evolutionary Somatic's
Blog
…whatever you want to do in life, one thing is absolutely indispensable and at the basis of everything, the capacity of concentrating the attention."
The Mother. Mira Alfassa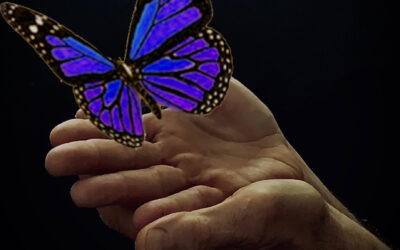 What Is Evolutionary Somatics "Emergence Certification Program?"Sri Aurobindo "Consciousness is a reality inherent in existence. Unveiling it is the secret will in Nature." The Universe has always been and is now evolving and so are we. Emergence is an ongoing inquiry...
read more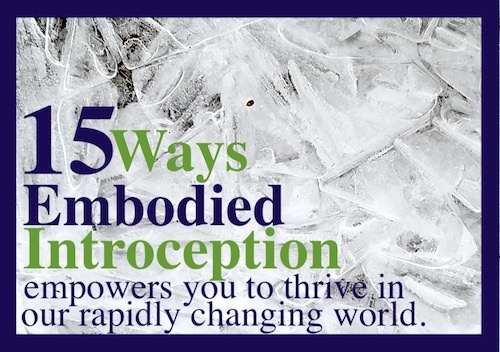 FreeBook
15 ways embodied interoception empowers you to thrive in our rapidly expanding world
Want to be more free, creative and healthy?
Start a conversation with your Deep Self.
HERE'S YOUR FIRST STEP…
By signing up for this ebook, you give us permission to email you about our products and services.  Don't worry,  it's really easy to unsubscribe.