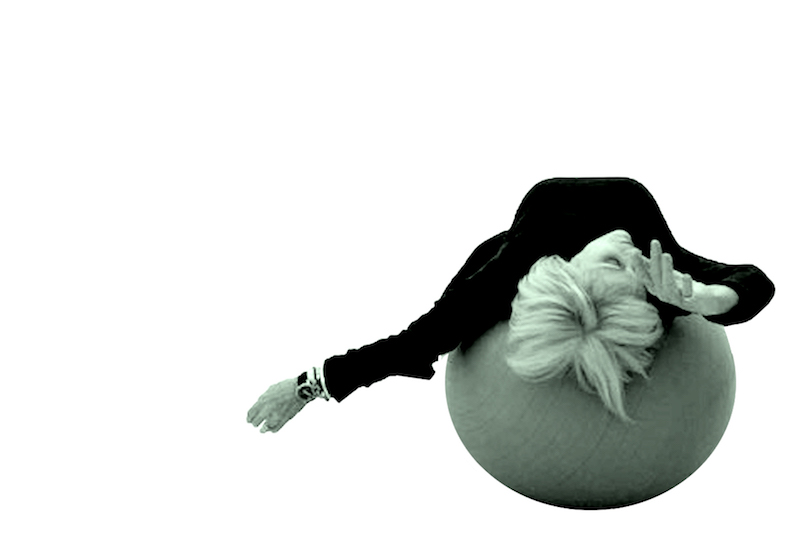 Location
Embodied Soul Studio
74 Main Street
Phoenicia NY 12464
845 688 3060
We love hearing from you.  Let us know how we can help.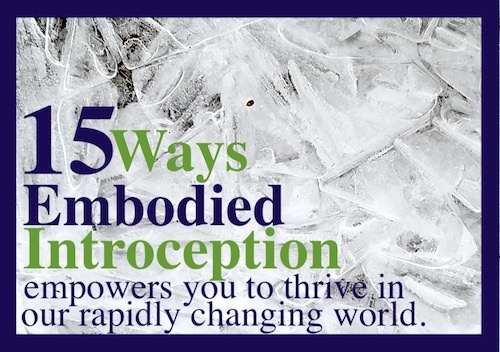 FreeBook
15 ways embodied interoception empowers you to thrive in our rapidly expanding world
Want to be more free, creative and healthy?
Start a conversation with your Deep Self.
HERE'S YOUR FIRST STEP…
By signing up for this ebook, you give us permission to email you about our products and services.  Don't worry,  it's really easy to unsubscribe.