Move Heal Connect
EVOLUTIONARY
SOMATICS
Get To Know Us!
Physical Perceptual Energetic Evolution
We currently offer a Free Zoom Session to help you gain a perspective as to where you fit within EVOLUTIONARY SOMATICS template for personal evolution.
We will help you define where you are, listen to what you would like to change, and map a way into a deepened embodied future.
Simply fill out the form belong and click the button to go to our booking page
When you're talking about something as ubiquitous as fascia (it's everywhere and in many forms in us), it's important to also understand that healthy fascia has many benefits to the body and psyche.
These include pain relief (especially back, joint and musculo-skeletal ), physical and emotional healing, more graceful and powerful movement, improved body shape and protection, better cell metabolism and nutrient exchange, improved perception of inner and outer body movement, increased ability to alleviate anxiety and depression and to generate well-being, increased vitality and healthy aging.
Our clients come to work on all these issues but each one begins with a unique set of issues and circumstances. This is why we like to begin with an initial consultation. This way we can target an area of focus and customize our program to you and your unique needs.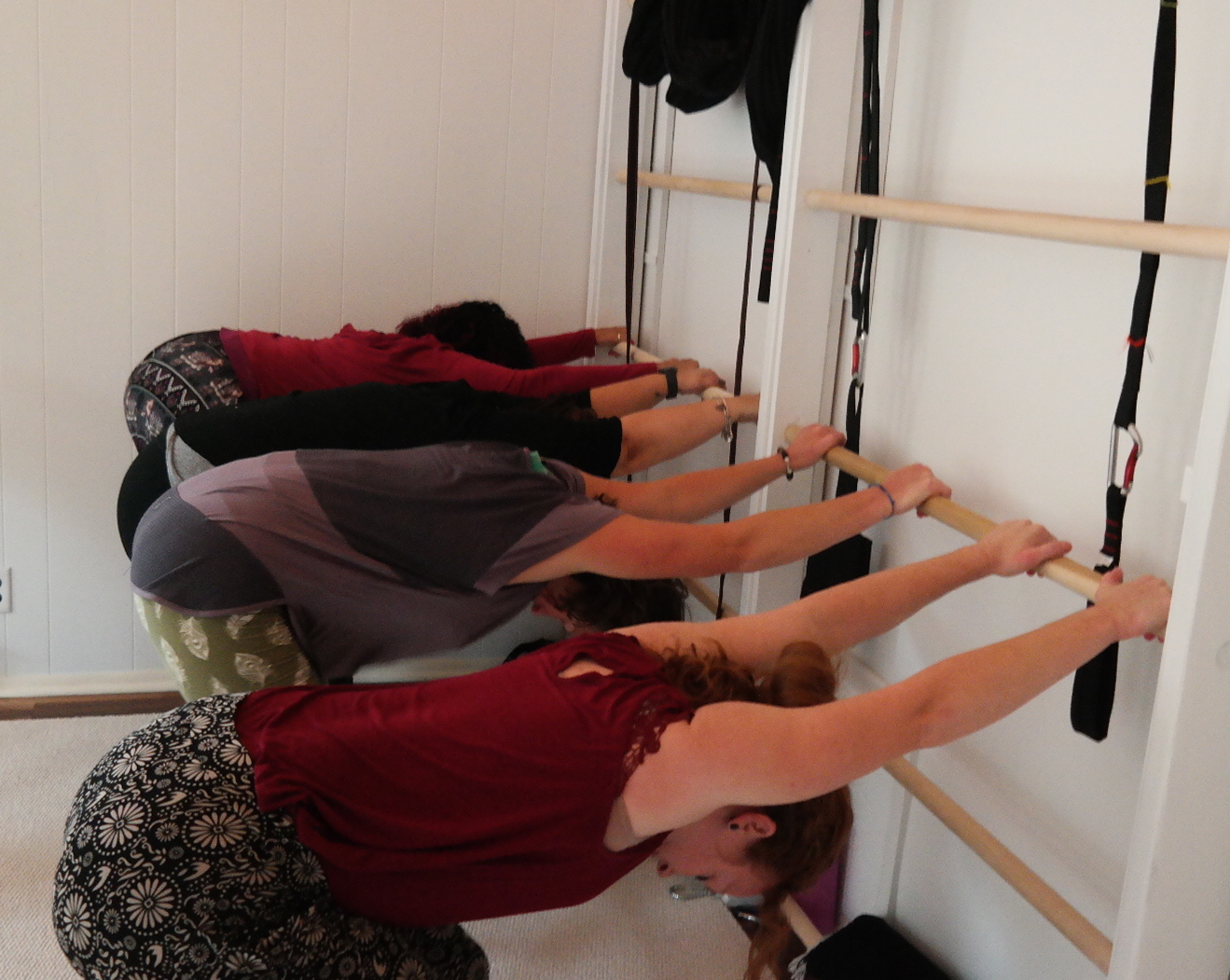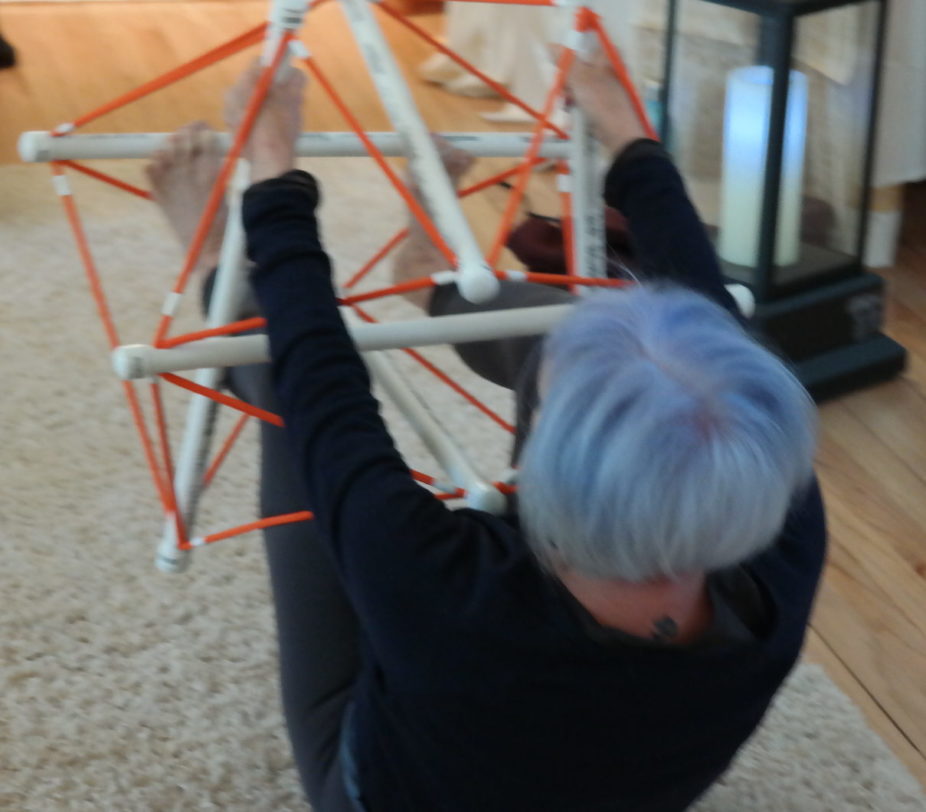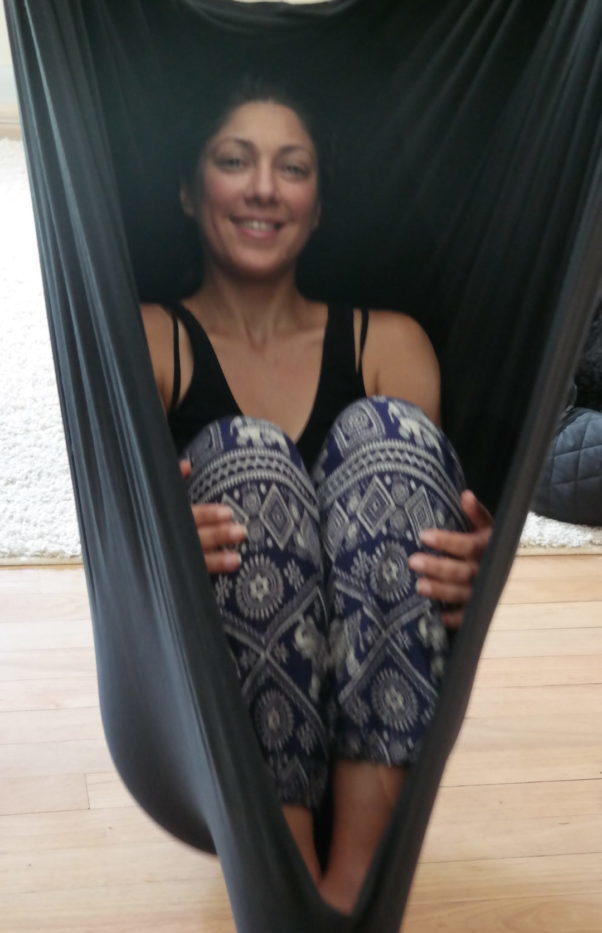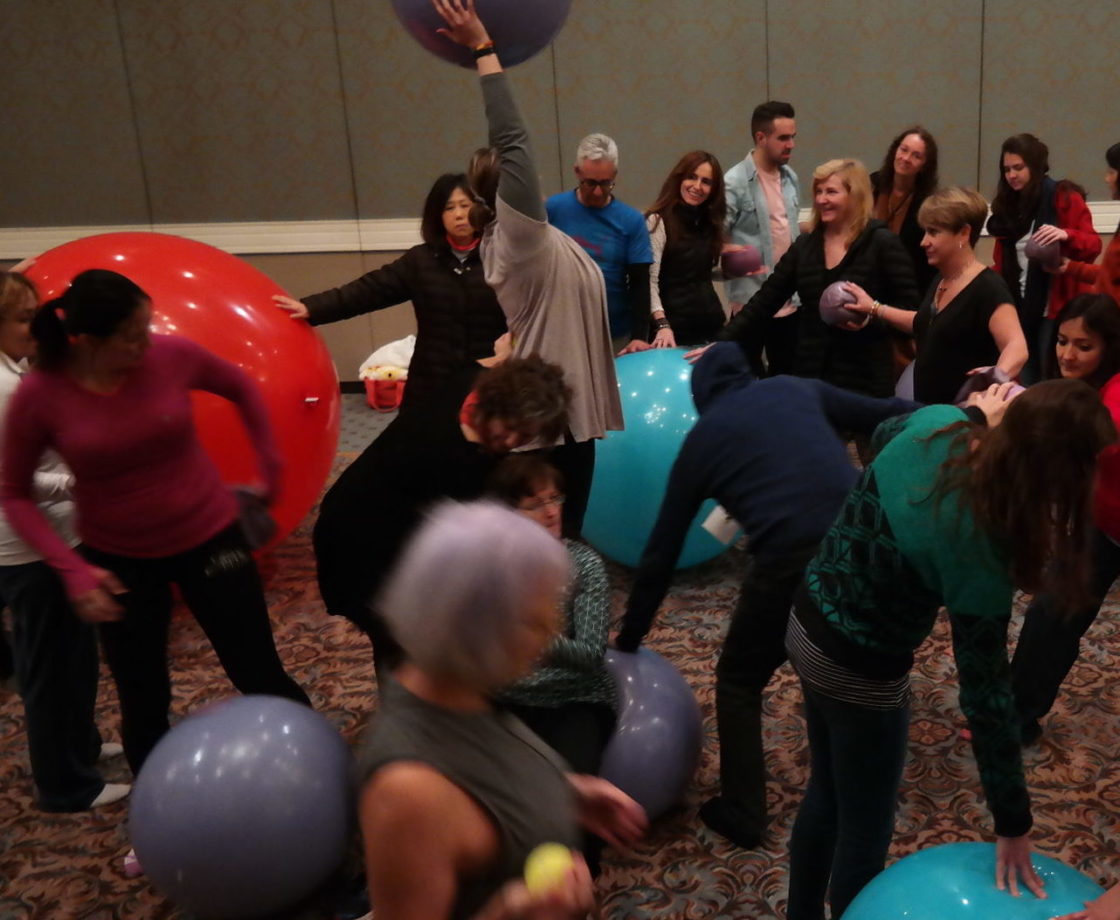 "My life changed forever the first day I studied with Elizabeth. The short story is that after the first class, I felt inexplicably happy. After the second class, I experienced a massive release in my neck. After the third class. I booked two theater jobs in one day after two years of unsuccessful auditions."
"I have osteoporosis. In my yearly screening, I discovered that the bone density in my lumbar spine increased by 3.9%! The only change in my life that I have been working with Elizabeth"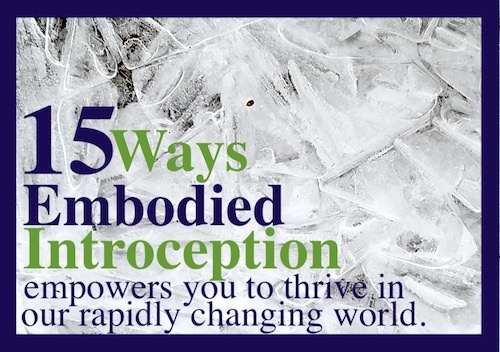 FreeBook
15 ways embodied interoception empowers you to thrive in our rapidly expanding world
Want to be more free, creative and healthy?
Start a conversation with your Deep Self.
HERE'S YOUR FIRST STEP…
By signing up for this ebook, you give us permission to email you about our products and services.  Don't worry,  it's really easy to unsubscribe.